After a lot of research and practice by the predecessors, the cooling rate of the oil quenching cooling medium is slow, which can make the alloy steel get a good martensite structure in the slow cooling, the stress deformation of the workpiece is small, and it is not easy to crack. Therefore, the alloy steel is heat-treated and quenched. Oily media are generally used in the treatment. However, the disadvantages are slow cooling rate, limited hardenability, long cooling time, low production efficiency, high cost of professional quenching oil, high production cost, and often cause a large amount of oil smoke or a fire accident during operation, resulting in environmental pollution or even safety. accident.

PAG water-soluble quenching medium (polyglycol quenching medium), by controlling the concentration, temperature and agitation degree, can make PAG have different cooling ability from water to oil. This kind of medium has been used in foreign countries for more than 40 years. The process is relatively mature. It started late in China and began to be applied gradually in the 1990s. Because of its unique reverse solubility, stability, and no fire, no soot, It has played a huge role in solving the heat treatment quenching soft points, deformation and cracking of parts, ensuring and improving metallographic structure, mechanical properties and environmental protection. Therefore, it has developed rapidly in recent years. F2000 quenching cooling medium has good stability and is suitable for mass production. In the low temperature stage of cooling (ie convection cooling stage), the cooling is relatively mild.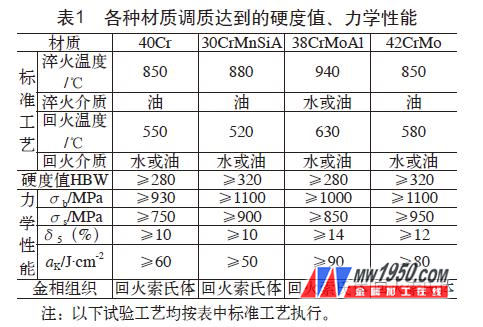 See the attachment for more details:

In order to meet the requirements of high speed, high precision and high processing life in modern aluminum alloy parts processing, PCD Milling Inserts has gradually become the best choice for processing. It can have higher cutting speed and tools life is dozens times longer than Carbide Inserts. In order to realize the optimization of productivity and machining quality, it is necessary to select correct type and geometric parameters of PCD Inserts carefully to meet different machining requirements, such as insert geometry, cutting edge strength, and the type of chip breakers.

product catagory :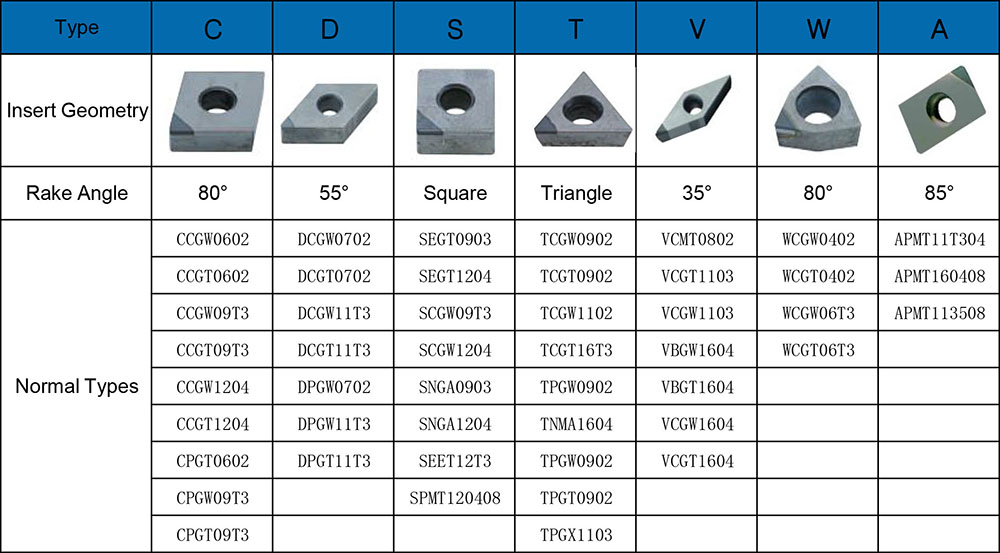 PRODUCT DETAIL:




PAYMENT AND DELIVERY: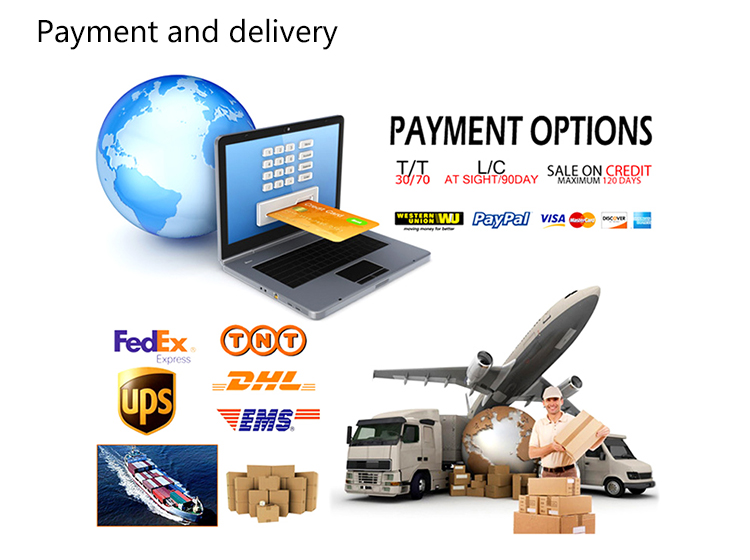 PRODUCT EQUIPMENT :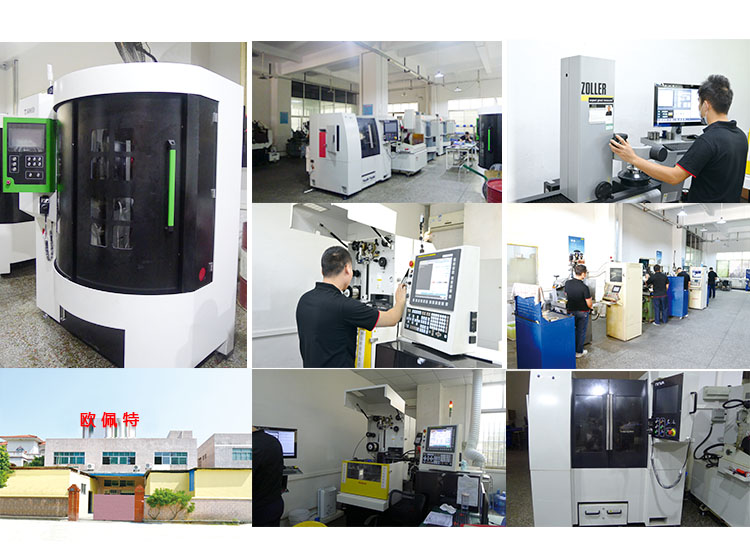 ABOUT US :

We are specialize in manufacturing PCD diamond tools and Carbide tools. Our major product inclulde PCD inserts, PCD Reamers , PCD End Mills , PCD Taps, Cabide Inserts,Carbide Drills, Carbide Reams, Taps etc.,




We also offered customized cutting tools per drawings, and provide package according to customer requirements. We manufacture a series range of cutting tools for machining of Cast iron, Aluminium alloy and Non-Ferros metal, it is widely used in all major sectors like Automobiles, Engineering, Aerospace, Aviation and 3C industry. Premium quality of raw material is used in the production and strict examination during processing with advanced equipment, so our client are satisfied with our reliable quality and on-time delivery.




Our best selling of cutting tools include PCD Inserts, PCD End Mill , PCD Ball Nose Mill, PCD Reamer , Carbide Taps , Carbide End Mill , Special Form Cutter and many more. For these years we have been made a large forward in the technologies of manufacturing cutting tools. With high quality on performance and price, our product sells well both on domestic and overseas market. And we will always focus on the quality and best service, to make long business relationship.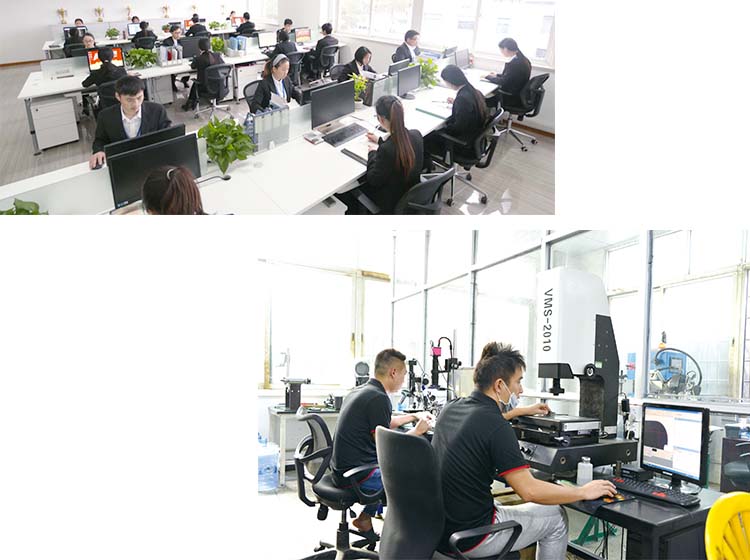 quanlity control:




We have dedicated team of quality control and precise equipment to keep good and stable performance for our products and processing services.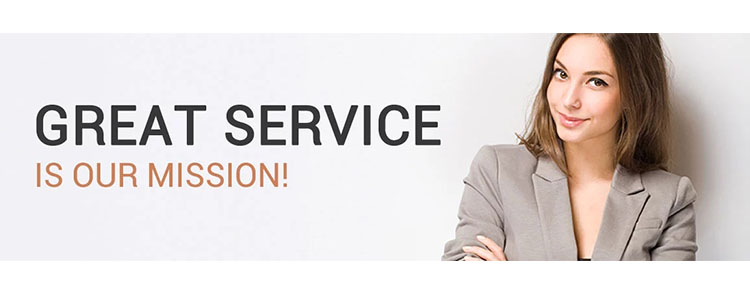 PCD Milling Inserts

PCD Milling Inserts,Milling Inserts,PCD Inserts For Aluminum,PCD Inserts Aluminum

OPT Cutting Tools Co., Ltd. , http://www.optdiamondtools.com