Occupational wear, also known as work clothes, is a tailor-made clothing for work needs. The appearance and use of modern business wear in China is not very long. Probably from the modern times, foreign thoughts and materials have greatly changed the Chinese people's concept of dress and methods, such as "what do you wear?" is the basic concept of modern business wear.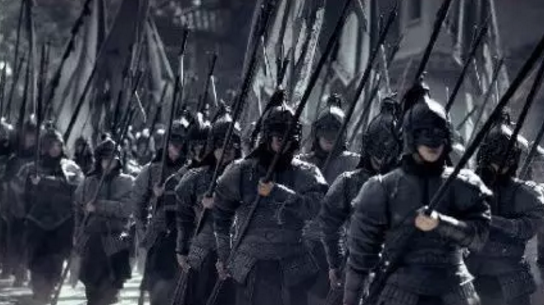 However, this does not mean that China does not have the history and concepts of "professional wear". For example, the ancient Chinese military uniforms and the official clothes of various dynasties are standard "professional wears". In this sense, the appearance and use of professional wear in China can be described as There is a long history, but people do not specifically call this type of garment the name of professional wear.
However, with the rapid development of science and technology and the continuous improvement of people's living standards, in addition to the three basic characteristics of practicality, artistry, and signage of business wear, functional requirements have been derived.

Relative to developed countries such as Europe and the United States, China's functional business wear started late, and it was mainly used in special industries or special types of work in the initial stage, and its functionality was relatively simple. However, with the increasing emphasis on safe production by the state, many laws and regulations have been introduced in recent years, and strict regulations have been made on the regulation of labor safety equipment for industrial workers and compulsory standards for labor insurance products in special industries.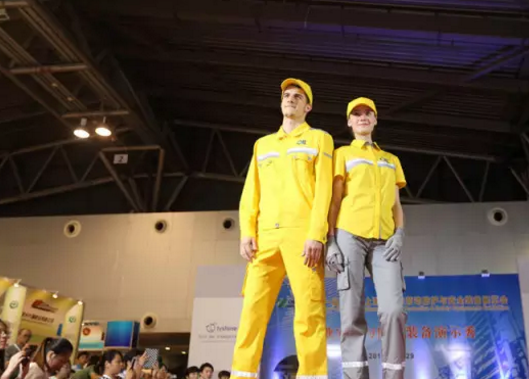 In recent years, with the rapid development of functional fabrics industry in China and the urgent need for the functional development of fabrics, single functional fabrics have been unable to meet the increasingly complex climate and operating environment. The research and development of labor protection apparel fabrics has not only developed in terms of safety protection performance, but also carried out a large number of technical research and development work in terms of taking comfort and health indicators. Without sacrificing comfort and the health of the wearer due to the protective function of the fabric, the safety and comfort are perfectly combined. At the same time, all health indicators are in compliance with the requirements of the national standards and become the leading direction for the development of special fabrics for modern protective clothing.

Safety is the biggest savings, and accidents are the biggest waste.
The cost of an accident is much higher than the cost of security. A qualified functional protective clothing guards a diligent and intelligent industrial worker. An industrial worker is behind a happy family. A happy family is associated with our society. Fortunately, more and more enterprises in our country have begun to actively pay attention to the safety and health issues of industrial workers, allowing employees to come to work happily and return home in a safe and secure manner. This has become a top priority for corporate managers.

The production companies not only pay attention to the safety production training of employees, but also have full-time safety personnel, and they are painstakingly working on the protection of industrial workers. In October 2015, China Labor Protection Products Alliance released "Protective Products Solutions", from the head protection, eye and face protection, respiratory protection, hearing protection, trunk protection, hand protection, foot protection, fall protection In the initial stage of fire extinguishing and emergency protection, there are nine types of protection schemes, which are classified according to national standards, industry standards, or foreign standards in different industries, types of work, and from head to toe. From top to bottom, relevant government departments, agencies, and enterprises at all levels have always placed the people's lives at the top priority.

Functional business wear not only guarantees the safe production of industrial workers, but also reflects the care of employees. Concerned about safety in production, Blue Sky and you: "Dedicated to safety, health, and comfort to industrial workers who are hard-working and intelligent."




cutting thickness during large range,like 1-100mm , plasma &Flame Cutting Machine is more suitable

1. Use plasma cutting to cut thin sheet less than 25mm, flame cutting more than 25mm.flame Cutting Machine max cutting thickness more than 300mm

2. Honeybee type plasma & flame cutting machine is small size , can save much space and cost .

3. It's more agile,easy to install , easy to move than table type plasma & flame cutting machine

4. No thickness limited , any thickness sheet can stand , NO limited loading -bearing .

Honeybee Plasma & Flame Cutting Machine

Oxygen Cutting Machine,Gas Cutting Machine,Plasma Cutter Portable,Honeybee Plasma Cutting Machine

Jinan Huaxia Machinery Equipment CO.,Ltd , https://www.cnmetalcutting.com